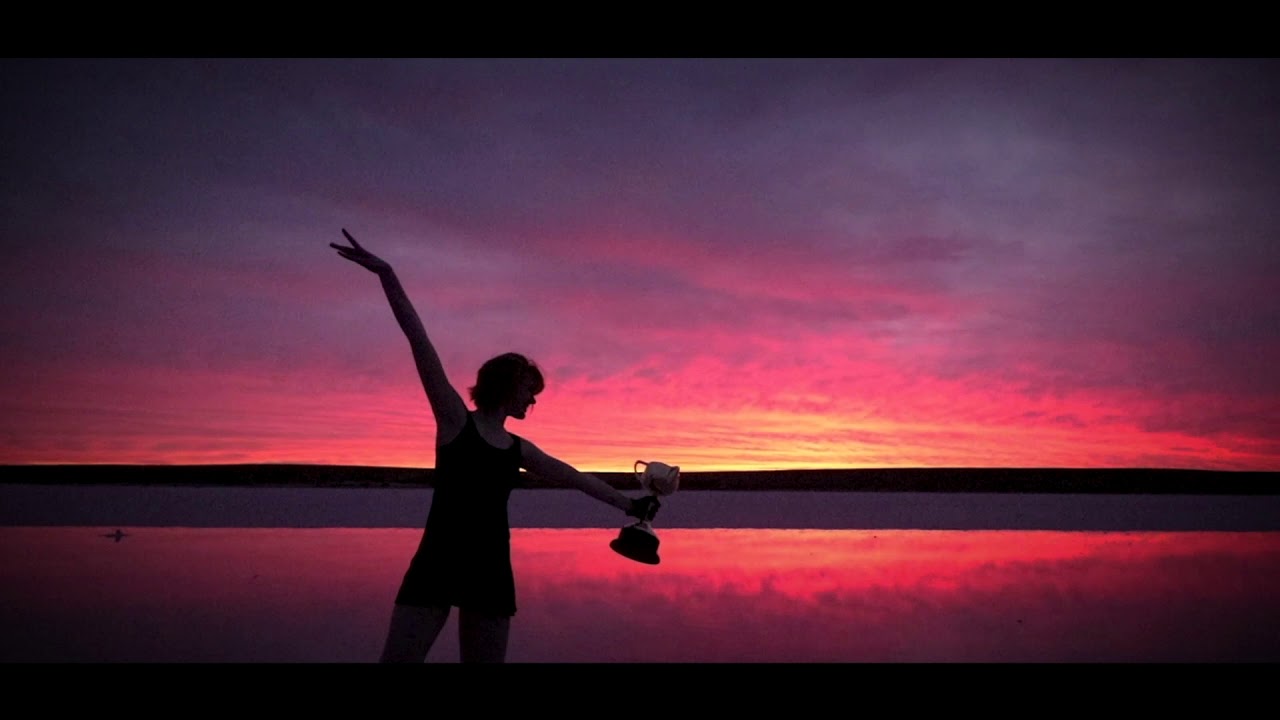 Your Adventure Starts Here
Exploring Regional Victoria - The Mallee Region
Private and exclusive tourS
Discover - Tours, Attractions and Activities for Your Next Adventure
Book now & cashless payment

Meeting at 121 Best Street Sea Lake 3533 Time:

4:45PM (May)

/

Sunrise 6AM (May)

(time varies contact us to find out the actual meet up time) Arrive 10minute early prior to tour if you are renting gum boots. additional $10 to rent gumboots. Payment can be done together. Click on

this link

after you have make the payment to select the date for your tour. Once you have make your payment please kindly drop us an email and inform us the date that you would like to have your tour on.

Meeting at 121 Best Street Sea Lake 3533

Time:

6AM (May)

(time varies contact us to find out the actual meet up time)

Arrive 10minute early prior to tour if you are renting gum boots.

additional $10 to rent gumboots. Payment can be done together. Click on

this link

after you have the payment to select the date for your tour.

Meeting at 121 Best Street Sea Lake 3533

Time: 10 pm (time varies please confirm the time after making your payment)

Arrive 10minute early prior to tour if you are renting gum boots.

additional $10 to rent gumboots. Payment can be done together. Click

this link

after you have make your payment and select the date for your tour

Meeting at 121 Best Street Sea Lake 3533

Time:

5PM (May)

(time varies please confirm the time after making your payment)

Arrive 10minute early prior to tour if you are renting gum boots.

additional $10 to rent gumboots. Payment can be done together.




Venue: 121 Best Street Sea Lake 3533



You can now pay for your tour on our website selection of Sunset,Sunrise,Star gazing. For group booking please contact @ julie@sealaketyrrelltours.com.au

You can book and check accommodation availablity on our website.

Chinese tourists discovered it, now locals are flocking to Sea Lake

read more

Have you applied for a Regional Travel voucher yet? You can apply

here

. Here is the

list of eligible municipalities

. Minimum spend of $400 in order to be eligible for $200 reimbursement. One per household. Regional FAQ

click here

.

Monday to Friday 9AM to 5.30PM Saturday and Saturday Please call 0487 972 752

Phone us

if you do not see us in the shop. We might be on a break.

If you haven't bought a local gift yet and want to purchase any of the Lake Tyrrell Salt product range, drop us an email. We can send the gift to your family or friends (flat rate $12). International customers, email us for information.

The Mallee 2021 Calendar, Postcard and Book are available for purchase at 121 Best Street, Sea Lake 3533.

If you could take a few minute to help us write a review about your experience with us on the tour that you had join.
Monday to Friday 9AM to 5.30PM After office hour please call 0487 972 752